Welcome to Himalayan Suite Spa
There is only so much to talk about self-love and self-care.
Get it into the action. Give yourself little time to relax and get your body and mind tended to with most soothing, calming and rejuvenating care by the professionals. You deserve it. We at Himalayan Suite spa are committed to give you complete access to all the ways of caring, grooming and healing. With over fifty services provided by dedicated and trained professionals, you will experience the state of being in complete control of your body, mind and spirit. We provide with excellent massages, wide range of traditional and modern healing therapies,  beauty treatments,  hydro therapy in reasonable price.

Massage therapy is the scientific manipulation of the soft tissues of the body, consisting primarily of manual (hands-on) techniques such as applying fixed or movable pressure, holding, and moving muscles and body tissues.

Hydrotherapy is the use of water, both internally and externally and at varying temperatures, for health purposes. Hydrotherapy includes such therapeutic treatments as saunas, steam baths, foot baths, contrast therapy, and colonic cleansing.

Performing various massage techniques on clients' face, hands, feet, and back. Explaining all treatment procedures to clients. Performing various skin treatments according to clients' needs, such as peels, facials, and skin rejuvenation treatments. Providing manicures and pedicures.

OUR AWESOME PACKAGES
Pay less and get more services

OUR BEST SERVICES
Being the pampering connoisseurs that we are, we have discovered some wonderful spa services

Latest Reviews From Customers
We have been actively making efforts to improve quality of our services and while doing so, we have been emphasizing on the feedbacks of our clients. We hope to continue to maintain such relationship with our clients for long term as it has been imperative for our team to give best of the best services ever evolving with demand of time and hospitality industrial growth.
"Very clean and professional place, have affordable prices, you can get a better price when you get a combo too!"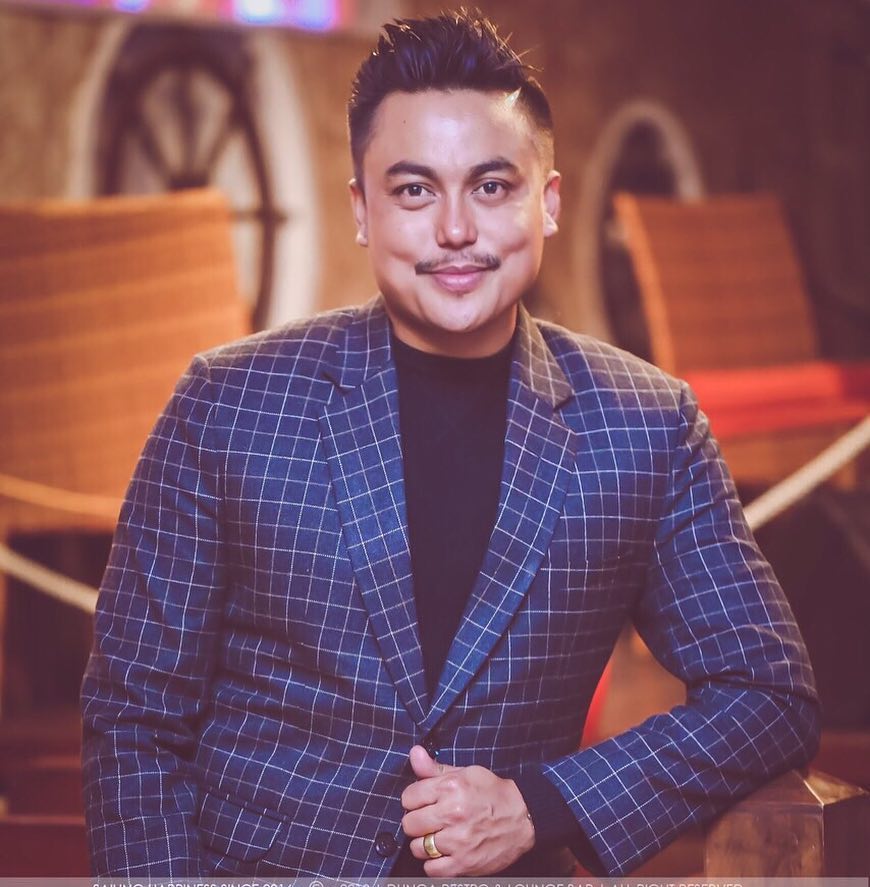 Sandip Chettri
Popular Comedian / Talented Actor
"What an amazing experience, it is recommended for anyone who really want to experience a spiritually and physically treatment"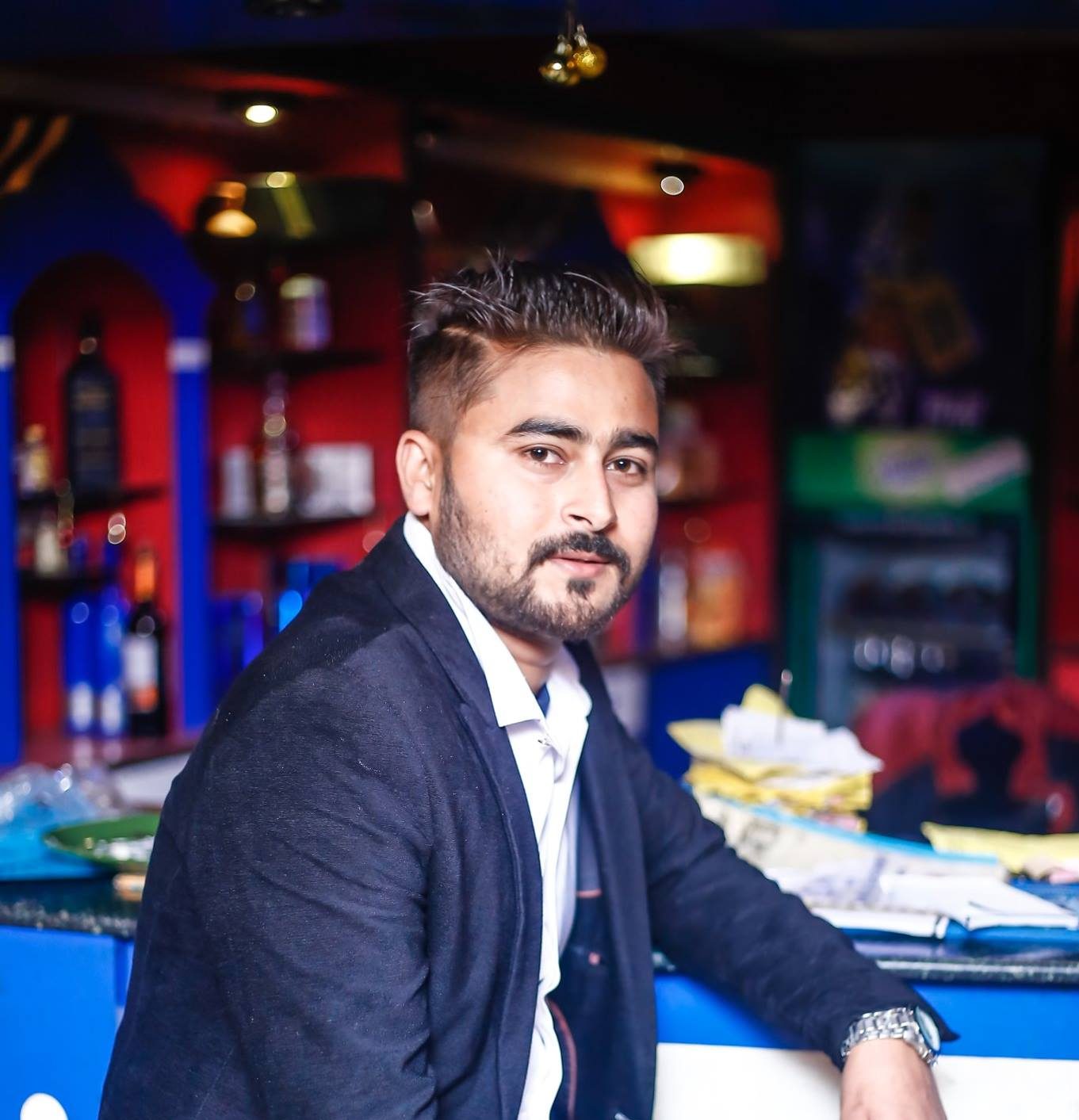 Ashish Dhalal
CEO , Sarbatra INC
"I came across a leaflet from this spa in the street offering a great deal for morning bookings. I was delighted with my massage/ reflexology / facial package. "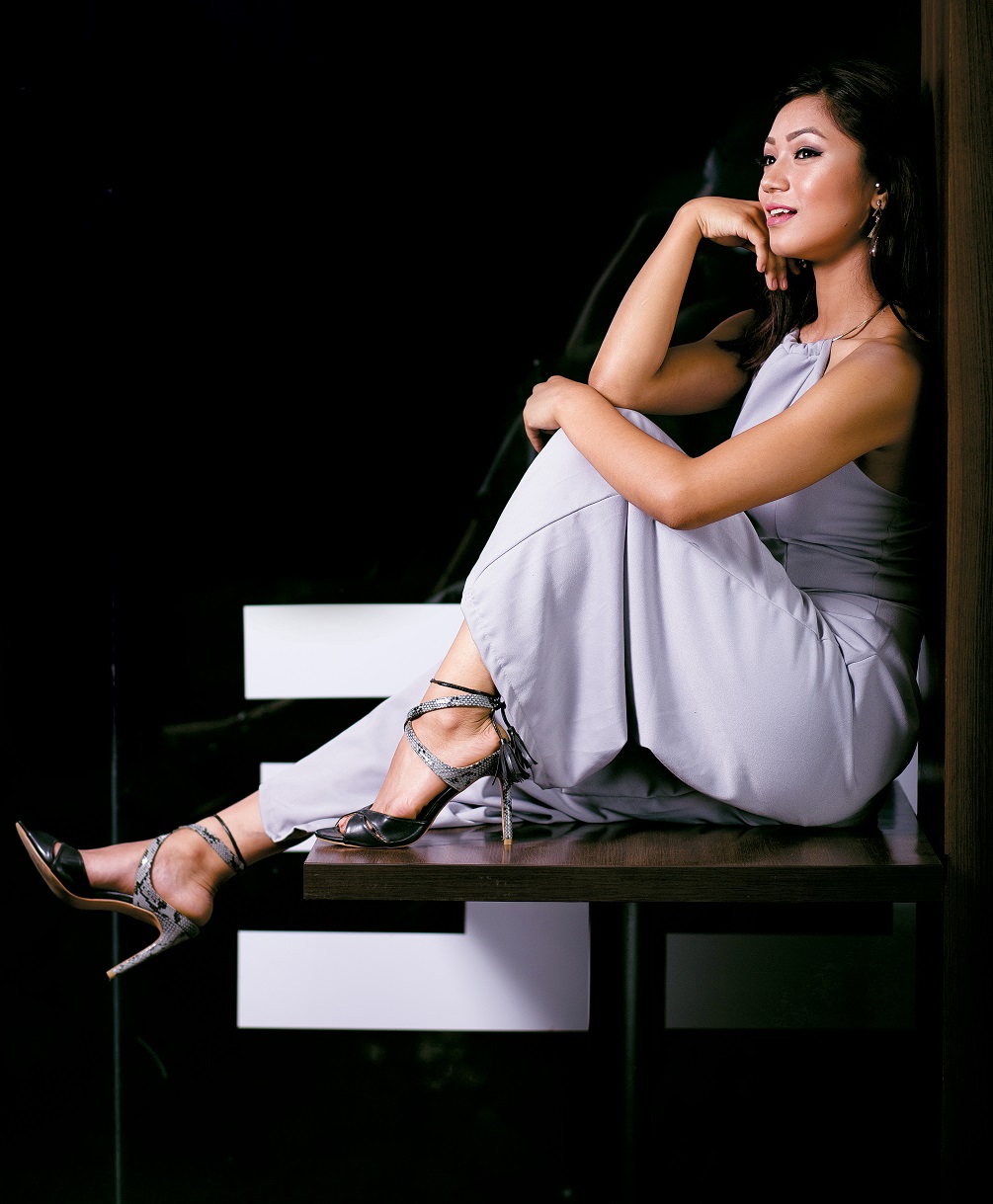 Kabita Nepali
Professional Dancer / Model
"Best massage ever found in KTM town the place is peaceful and staff friendly as well best service ever thank you so much i will visit again"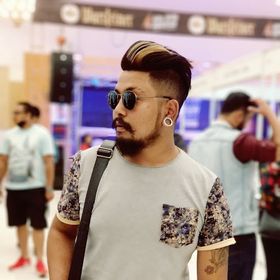 UJS
Tatto Artist

HIMALAYAN SUITE SPA COLLECTION
Latest News Feeds